Our Materials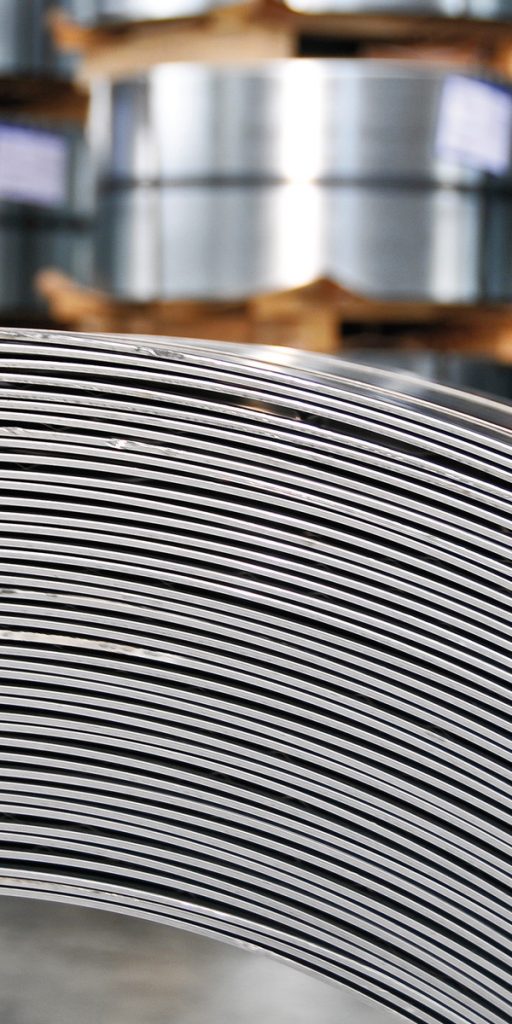 In order to meet the specific needs and requirements of our customers, LIPP covers a wide variety of Tank shell materials.


Depending on the Liquid substrate-specific requirements, the spectrum ranges from galvanized steel to high-alloyed stainless steels (e.g. 316 L /316 Ti / 904 / 2205 Duplex Alloy).  A special material, Verinox, was developed by LIPP and won the Baden-Württemberg Innovation Award in 2005. It combines galvanized steel for the outside shell and Stainless steel alloy for the inside of the tank wall.


After in-house production, the coiled material is delivered to the construction site.  The special Verinox stainless steel interior impresses with a favorable cost-benefit ratio and guarantees lasting reliability.